BUILDING PROJECT MANAGERS DEVON
If you're looking for a project manager who can help you get things done, you've come to the right place. Managing a construction project takes a lot of time, and it's not easy if you've never done it before or you just don't have the necessary time to manage your building project 
Here at West Country Construction Ltd, we will assist you in taking control of your construction project and take responsibility for its successful completion.
We'll keep track of the day-to-day progress of your project, including budgeting, contract oversight, quality and time management, and ensuring that the agreed-upon scope is understood and carried out.
PROJECT MANAGEMENT SOLUTIONS
 Our Building Project Managers can help manage
Design options

Building control.

Schedules of work with broken-down costs.

Clear cost tracking.

Cash flow forecasts/payment schedules.

Clear and efficient communication.

Regular site meetings.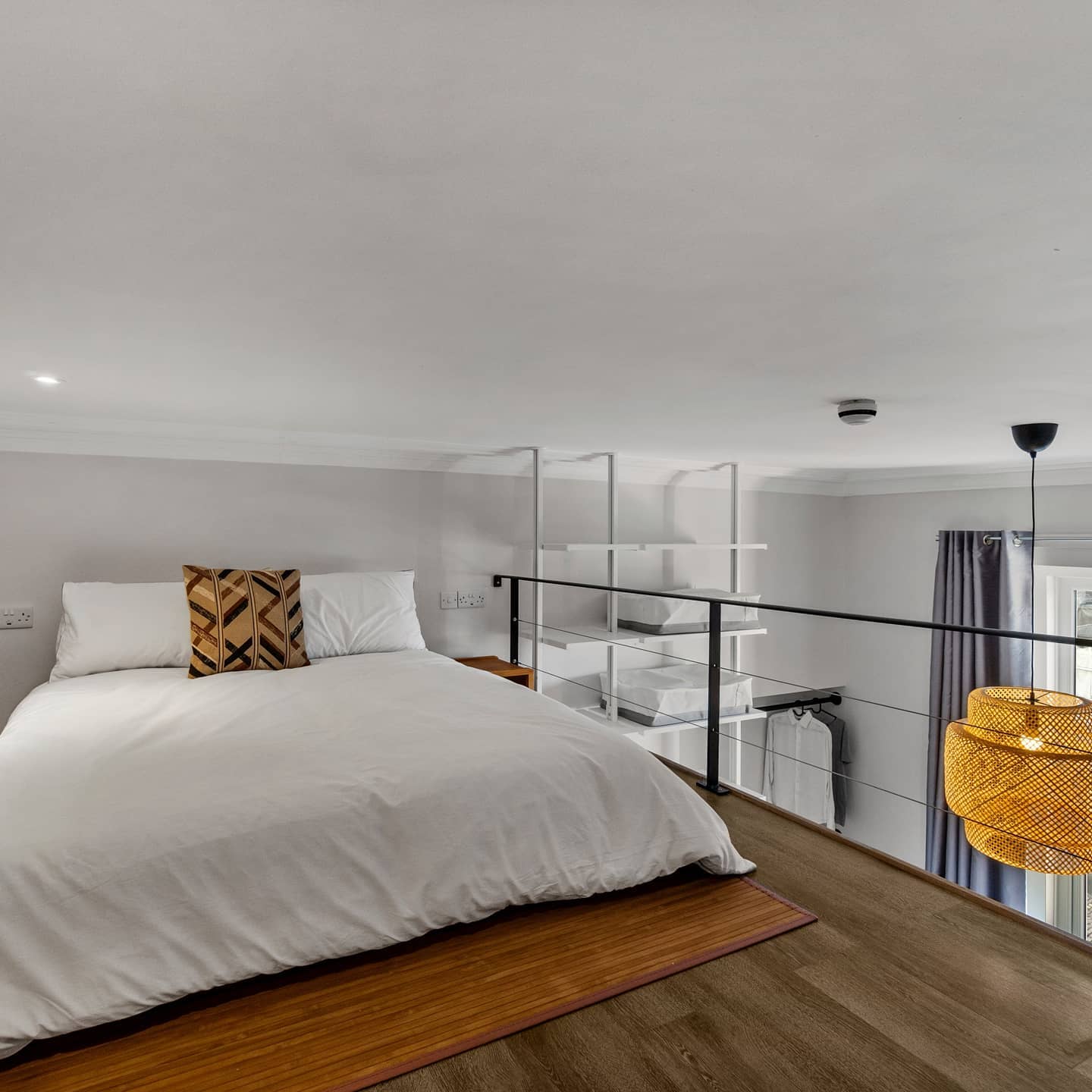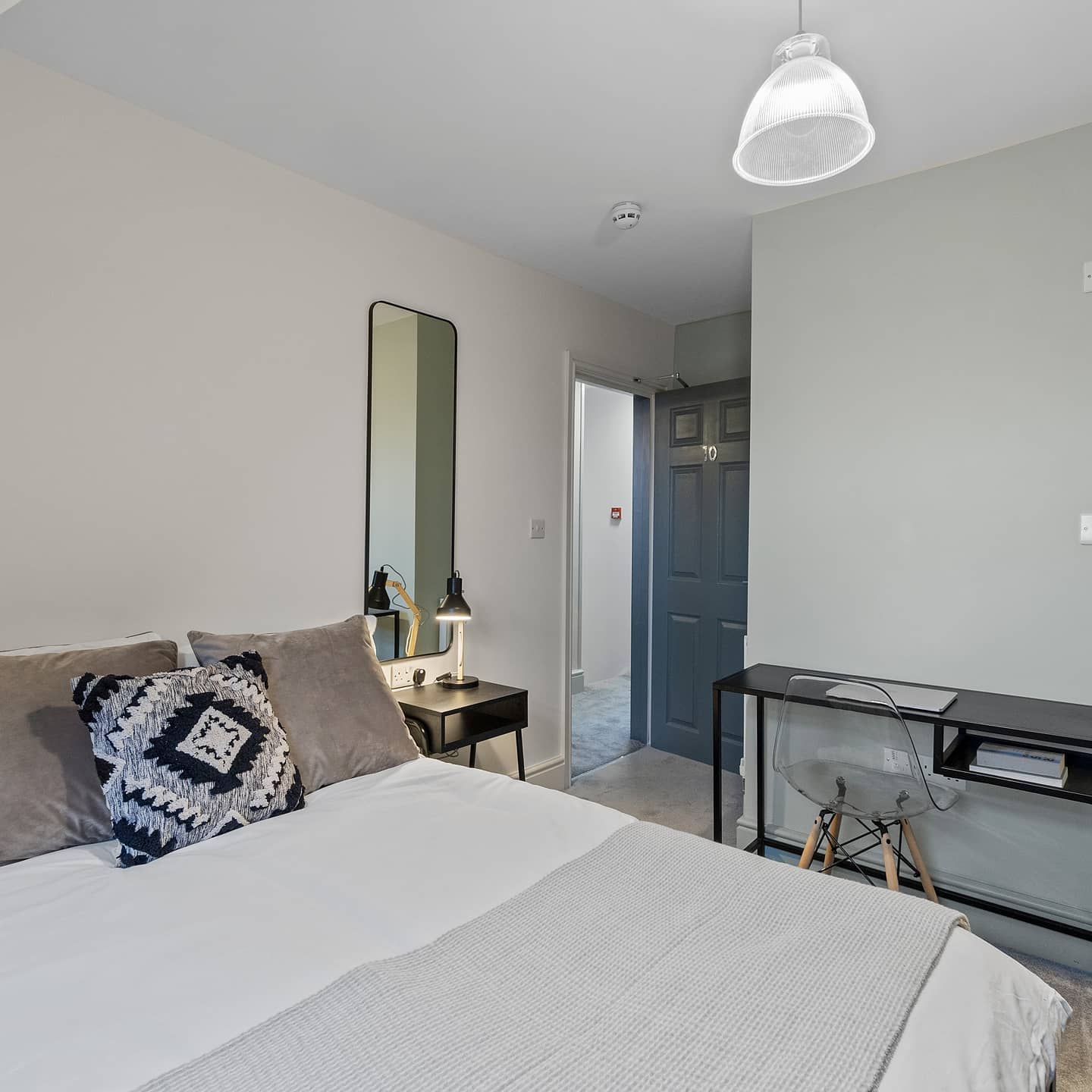 PROJECT MANAGMENT ENQUIRY